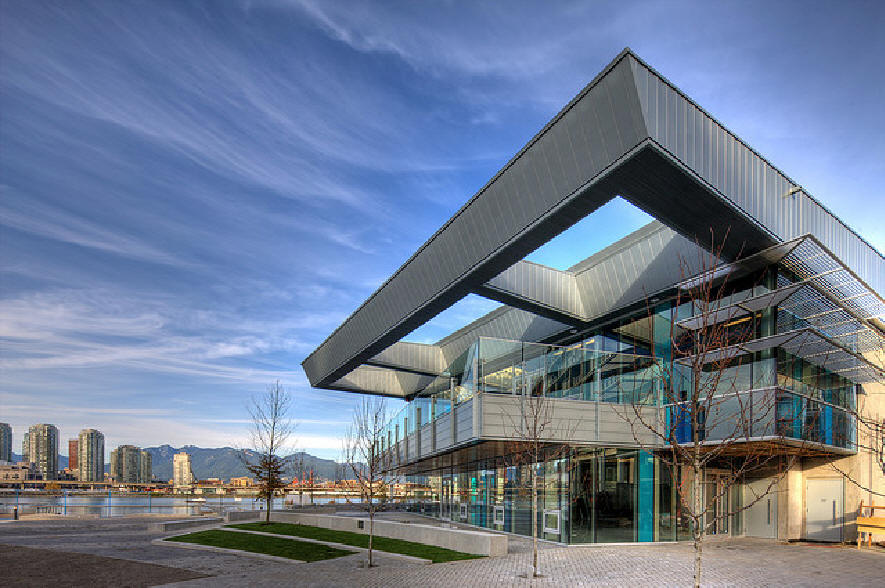 Courtesy Glotman Simpson
---
Our Mission
Georgia Pacific Realty Corporation operates as a corporate real estate co-operative. In it's simplest form, a co-operative is a group of people who pool their resources together in order to achieve a common goal .. specialized expertise, offering quality products & services services at the most efficient cost in an informative, respectful manner, enhancement of professional & ethical real estate practices, good corporate governance & citizenry. A corporate real estate co-operative striving for excellence in social, industry, community & corporate leadership.
Georgia Pacific Realty Corporation is an innovative thriving corporate co-operative that inspires excellence in products & services, excellence in it's people, a passion for public good, leadership for an industry and action for a global community.
Georgia Pacific Realty Corporation will offer the best real estate advisory services for your dollar value. To it's own Corporate Georgia Pacific, Realtors ®, the lowest fees and best full house services in the industry on a dollar for dollar basis.
Georgia Pacific Realty Corporation's operations are driven by meeting consumer & client needs, it's associate Corporate Georgia Pacific, Realtors' ® needs & values, rather than the financial drive to maximize profit. Our core purpose, as a corporate real estate co-operative, is to support our people in being the very best they can be in achieving self-fulfillment of life's goals, both personally and socially.
Georgia Pacific Realty Corporation conducts itself ethically and with integrity. We show respect for others in our words and actions. We act in the spirit of the industry, the community and co-operation. We respect and protect our natural environment on sustainable development economic policies. We strive for corporate and personal growth, continual learning and public good.
Georgia Pacific Realty Corporation's and its associate Georgia Pacific, REALTORS® are guided by values that influence our conduct collectively as an organization, and individually as Georgia Pacific, REALTORS® directors and members of our community. We strive to have our actions reflect the values, demonstrate personal accountability and be publicly defensible.
The sustainability of our business depends on the sustainability of our industry, and its people. Our vision reflects that belief.
Excellence is a journey .. in social, corporate and environmental responsibility.
---
Company Profile
Georgia Pacific Realty provides comprehensive property consultant services to investors and property consumers throughout the world.
Headquartered in Vancouver, British Columbia, the company and it's affiliates & subsidiaries are admirably positioned to serve the needs of it's international clients through offices and affiliates in the Toronto, Seattle, San Francisco, Los Angeles, New York, Boston, Hong Kong, Shanghai, Beijing, Taiwan, Singapore and the U.K.
Together, Georgia Pacific Realty, it's associates & affiliates form a reliable resource group for individuals and corporate investors awaiting to explore worldwide real estate related opportunities. Through it's commitment to sound traditional real estate practices, it's in-depth market knowledge and flexible personalized approach to clients' requirements, Georgia Pacific Realty seeks to maintain steady growth and success in today's competitive global marketplace.
---
Contact Information
Telephone

604-222.8585

FAX

604 713 8601

Postal address

400 - 601 West Broadway, Vancouver, BC V5Z 4C2

Electronic mail

General Information: iB2B@georgiapacific.ca
Sales: iB2B@georgiapacific.ca
Customer Support: iB2B@GeorgiaPacific.ca
Conveyancing: Conveyancing@georgiapacific.ca
Webmaster: iB2B@GeorgiaPacific.ca